Guitar Hero Returns With Guitar Hero Live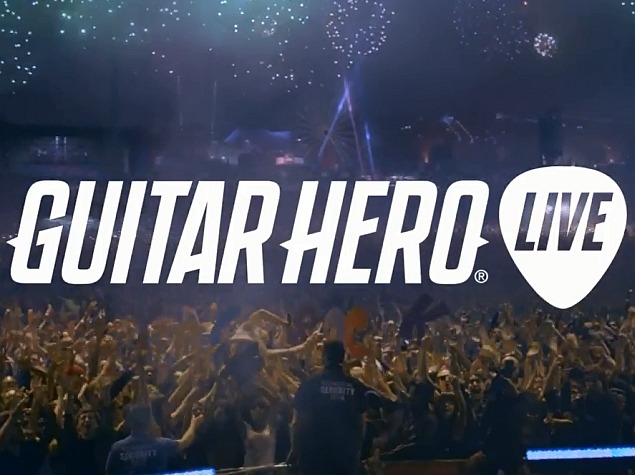 Music rhythm games are a dime a dozen to the point where even app stores have them by the boatload. Being so prevalent, it's easy to forget the game that propelled the genre into mainstream popularity – Guitar Hero. The series has been on hiatus since 2010 and that's going to change with Guitar Hero Live."With Guitar Hero Live, Activision and developers FreeStyle Games (DJ Hero, DJ Hero 2) are reimagining the series for the modern era, introducing live-action audiences and band mates that react dynamically to how you play, the world's first 24-hour playable music video network, a completely redesigned guitar controller, and support for both consoles and mobile devices alike," said communications manager Scott Lowe in apost on series publisher, Activision's website.
The game will feature music from bands like The Black Keys, Fall Out Boy, My Chemical Romance, Gary Clark, Jr., Green Day, Ed Sheeran, The War on Drugs, The Killers, Skrillex, The Rolling Stones, The Lumineers, Carrie Underwood, Pierce the Veil and Blitz Kids. While none of these are particularly popular in India, neither is the series due to the high price point at launch back in the day.

And while Activision has announced a $99 (around Rs. 6,500) price point for the US (which includes the game, a guitar, and Guitar Hero TV), it will be interesting to see how that translates in India. While game prices have gone up over the years, so has the local audience's propensity to spend. But will people take to this iteration of the series, remains to be seen.
The game is releasing on PS4, PS3, Xbox One, Xbox 360, Wii U, and select mobile devices this fall.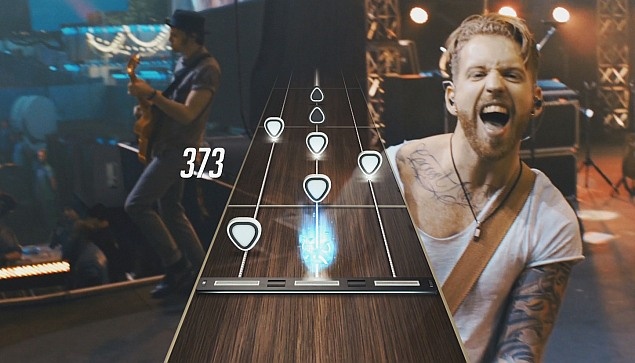 Guitar Hero TV is the online multiplayer mode of Guitar Hero Live, and it features 'music video television channels' or '24-hour playable music video network' with its own list of songs that are playing simultaneously for all players. Players will be able to compete with others on the same channel, and a score comparison with friends and everyone else on the same network will be displayed on the side. The Guitar Hero TV mode is accessed by pressing a button on the bundled guitar. Apart from channels, on demand songs are also available for local multiplayer. The mode will be available for tablets as well.