PS4 Controller Gets a Price Cut in India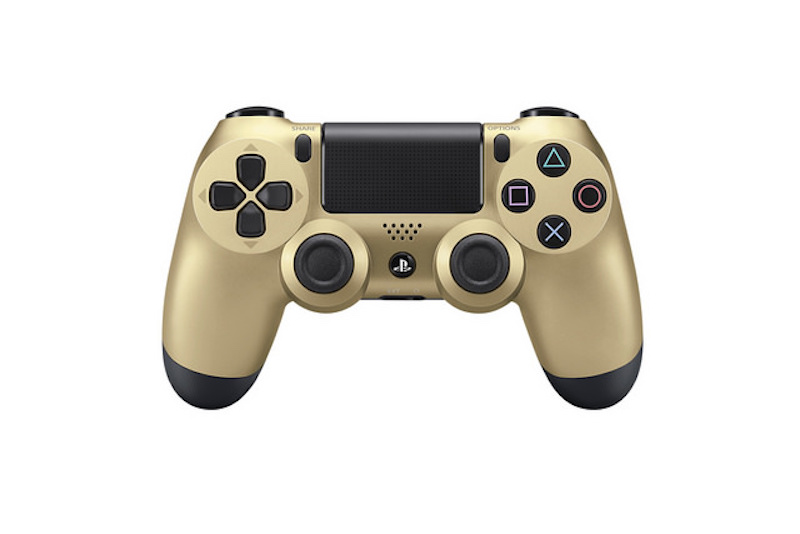 The PS4 DualShock 4 controller is getting a limited time price cut in India. In the lead up to Diwali, Sony has dropped the price of the PS4 controller to Rs. 3,990 instead of the usual Rs. 4,990. This is the first price drop for the DualShock 4 in recent memory. What's more is, it's not limited to the standard black controller either. The red, blue, gold, silver, and a new blue camouflage variant will also see a price cut to Rs. 3,990. The duration of this discount is from October 16 to November 1 according to multiple retailers speaking to Gadgets 360. So if you were looking to buy a PS4 controller, you may want to hold off until this comes into effect. This limited time offer will be available on Amazon India, Flipkart, Games The Shop, Sony Centres, and most offline game stores as well.
Sony's PS4 DualShock 4 controller is the best-selling controller. This was revealed in a recent reportfrom research company NPD Group (via ResetEra) that broke down sales of video games, consoles, accessories, and gaming hardware for April 2018.
In addition to this, it stated that spending on controllers has increased by 7 percent in April 2018 compared to a year ago and is 23 percent up year to date. The PS4 DualShock 4 Wireless Controller Black was April's top-selling accessory and remains the best-selling accessory year to date. The PS4 DualShock 4 Wireless Controller Black is now the all-time best-selling gamepad in dollar sales.
With over 75 million PS4 consoles sold worldwide, it's safe to say that the DualShock 4's sales is just as good the world over. What's interesting is that NPD singles out the black version. This implies that it could be selling even better if other editions are considered.